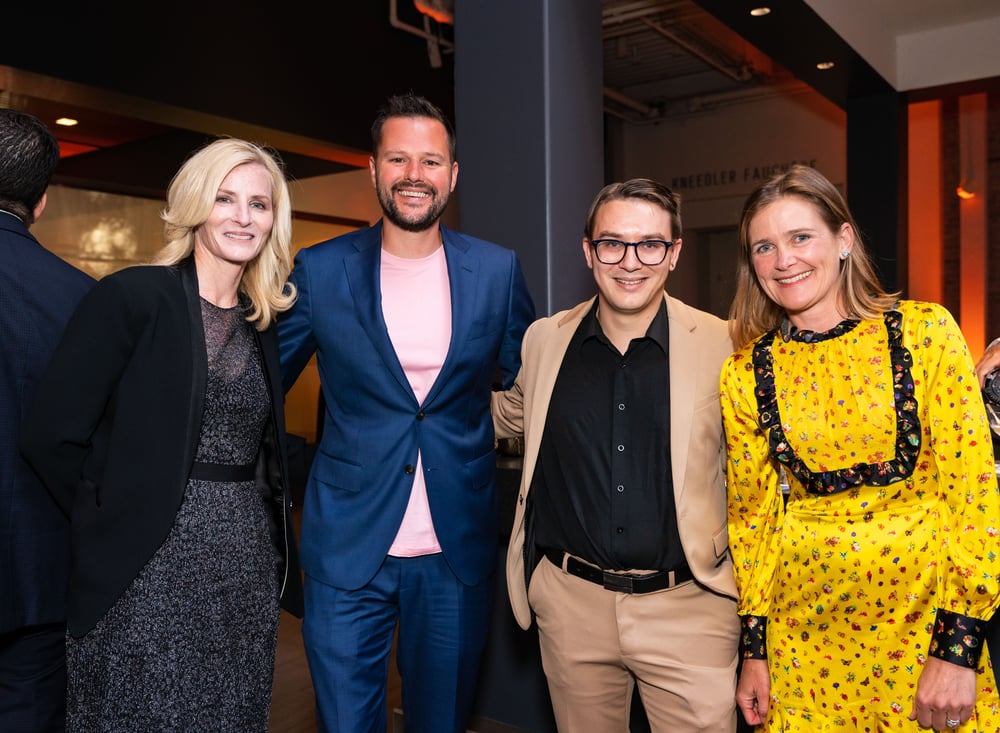 Welcome to the 2023 CHEFS Gala!
The 2023 CHEFS Gala is taking place tonight on Saturday, May 13, 2023, from 6pm to 11 pm at Bimbo's 365 Club, San Francisco. As ECS is also celebrating its 40th anniversary, this year's gala promises to be memorable.

Ticket sales have closed, but even if you can't make it to the event, you can still support us by bidding on the silent auction - which is open to anyone!